Shaping Lifeplace Cultures
Through People and Smart Technologies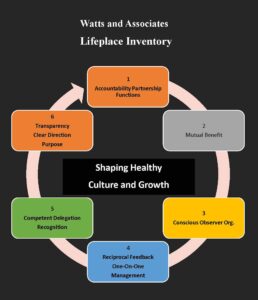 To bring Lifeplace© culture to every organization in the world.
People are Never the Problem
Founded in 1985
Watts & Associates is a socially responsible—non-niche— specific consultancy firm and the vanguard for "Lifeplace Culture".  Our consultancy, training and coaching competencies are employed, at the intersection of people and smart technologies , to co-design strategies —with like minded clients, to shape Lifeplace cultures for their benefit and those they serve.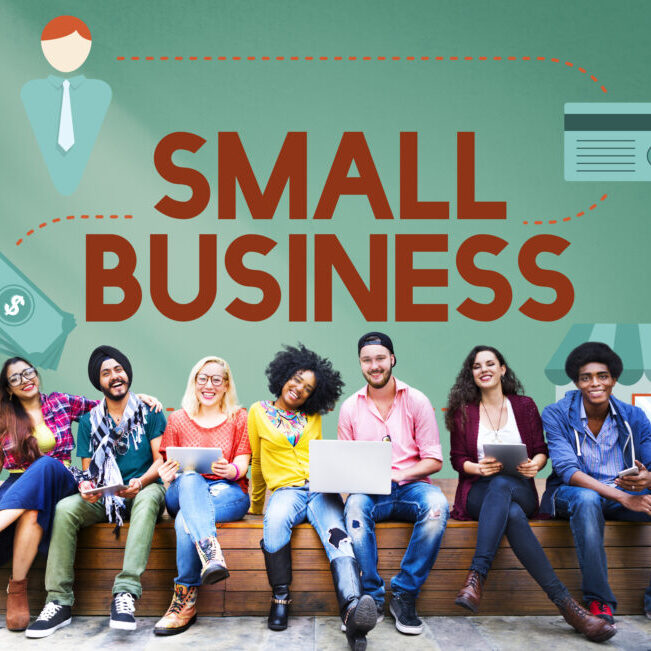 We consistently generates high ratings —across a broad and diverse domestic and international clientele — that are non-niche specific:
Public Sector

Education—colleges, universities, high schools, elementary schools
Local and federal government agencies
First Nation Tribes
US Veterans
US Army
Religious organizations
Department of Corrections

Private

Financial—banking, investments, insurance
Manufacturing— software, computers, steel workers
Education
Nonprofits—community organizers, youth development, women empowerment, addiction management
Healthcare—hospitals, medical centers, pharma
Logistics
Transportation