Founded in 1985: Watts & Associates is a creative, dedicated, and client-centered organizational development and change consultancy. We co-design strategies with our clients to achieve their goals.   
Vanguard for Healthy Organizational Culture and Growth
Watts & Associates maintains its position as a forerunner in the healthy organizational space. For over 30 years we have been a vanguard for healthy organizational development. The foundation of our work rest confidently on the principles and values in the books and experience of our resident thought leader-practitioner and founder Dr. Robert Watts.    
Consulting Value Delivered and Recognized
Dr. Watts and Dr. DaShori Crocker
Completion Ceremony The City of Clovis Public Utilities Department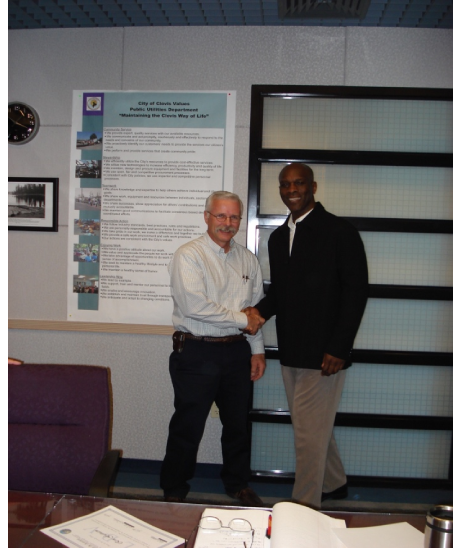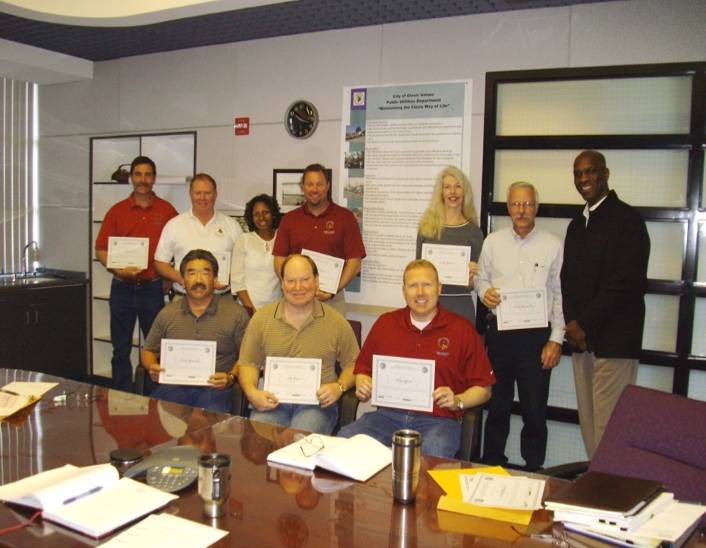 Consultation/Facilitation/Training/ Coaching for Healthy Organizational Development and Growth